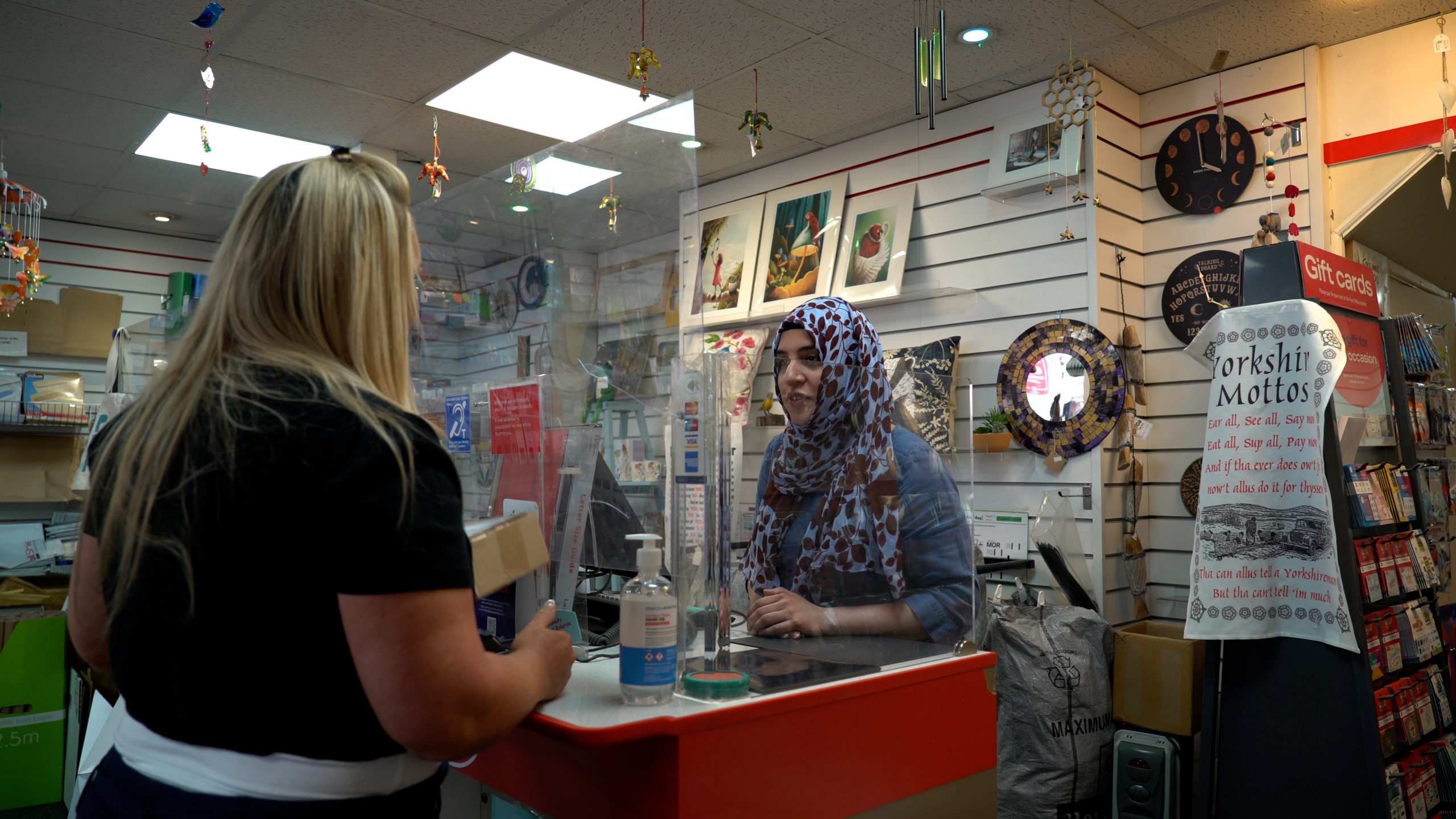 About Us
In 2018, we sat down as a family unit and decided that the future of small independent, community-based Post Offices depended upon diversification, but not your standard diversification of becoming being a General Store, Newsagents, or Off Licence. We needed to be daring, radical and trend setting.
We took over our first Post Office at King Edward's Drive, Harrogate, stripped out the General Store shelving, the public photocopier, the newspapers, the sweets, drinks and ice creams and introduced something very new to a backstreet Post Office – Fairtrade gifts from around the globe at attractive prices, quality home décor, ethnic crafts, spiritual items, art, jewellery, an endless selection of incense sticks and cones, essential oils, crystals and much more.
Then we added beautiful and often exclusive greetings cards, diaries, journals, sketch pads, notebooks. Our selected greetings card artists range from very talented local people to selections from across the world's best car suppliers. We defy anyone to find a better selection of cards and gifts in a similar sized independent Post Office and gift shop.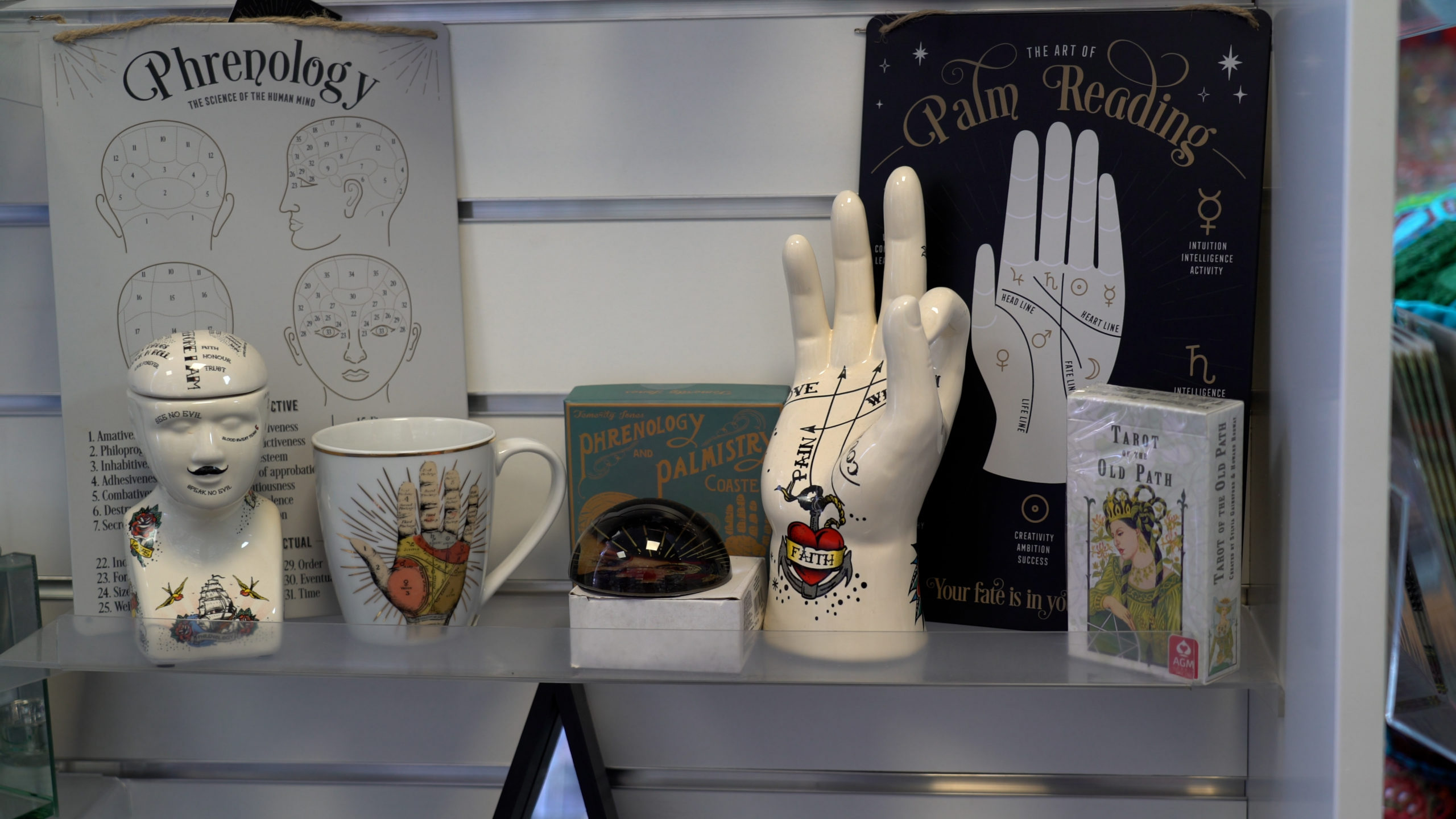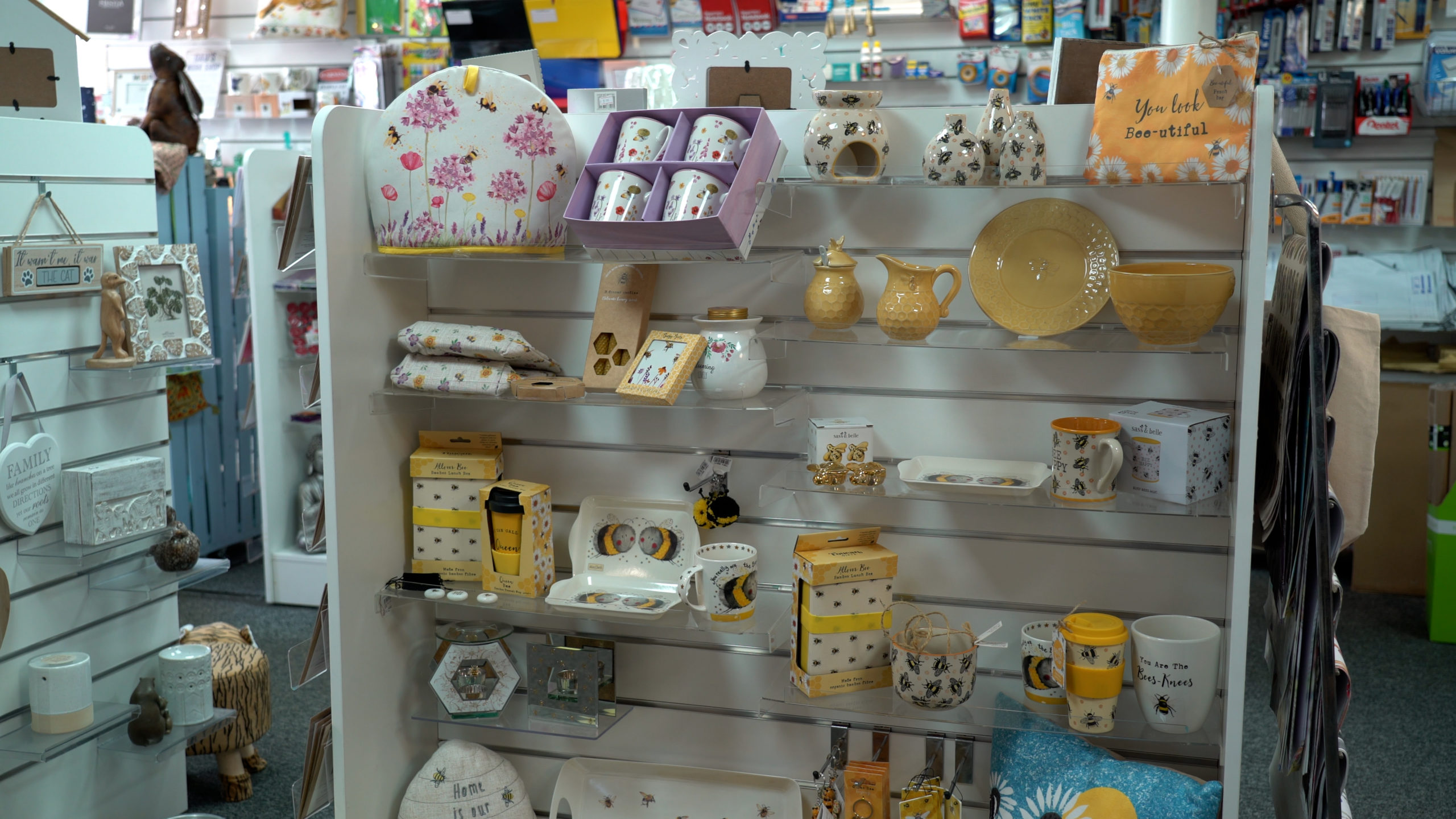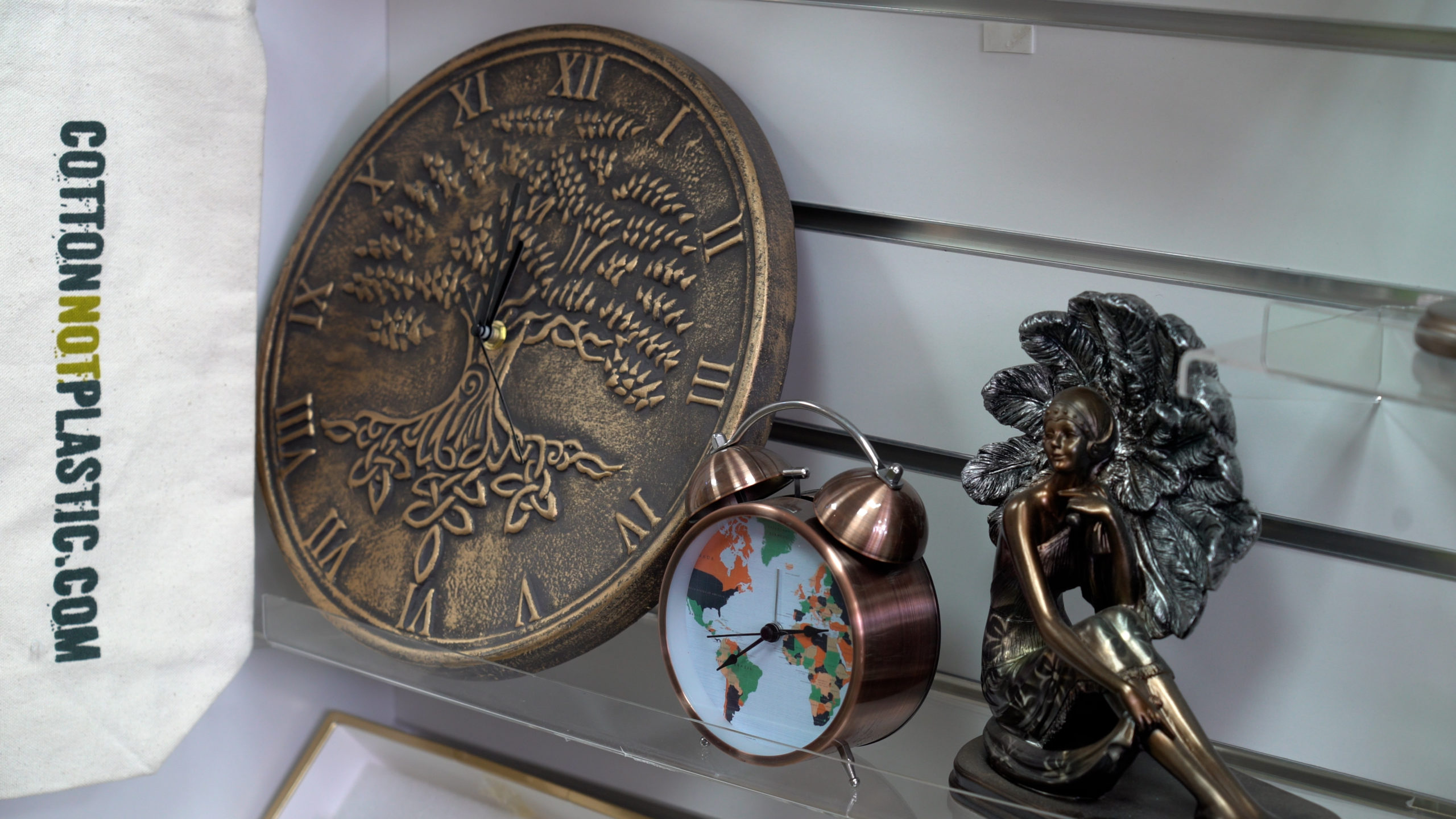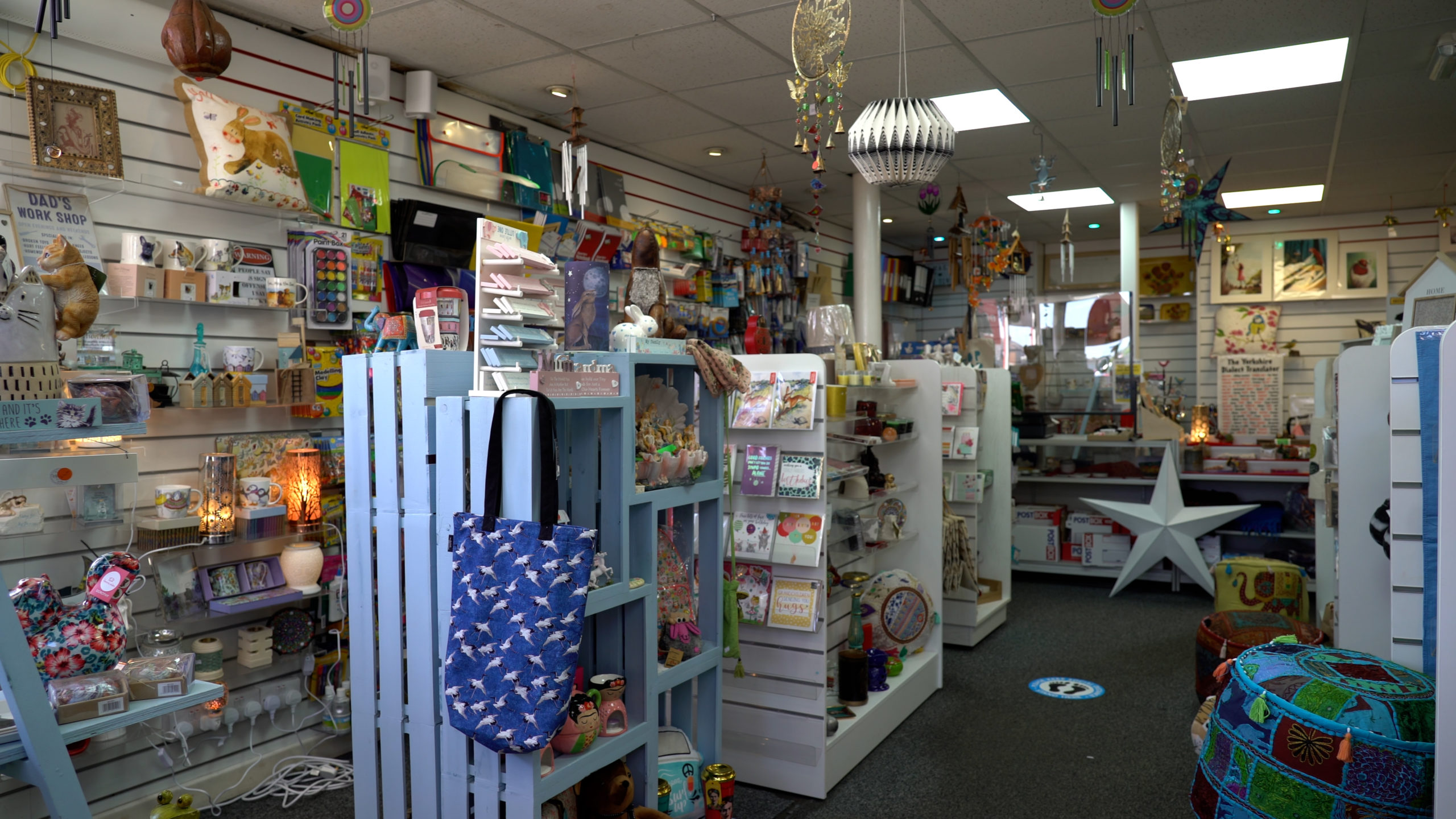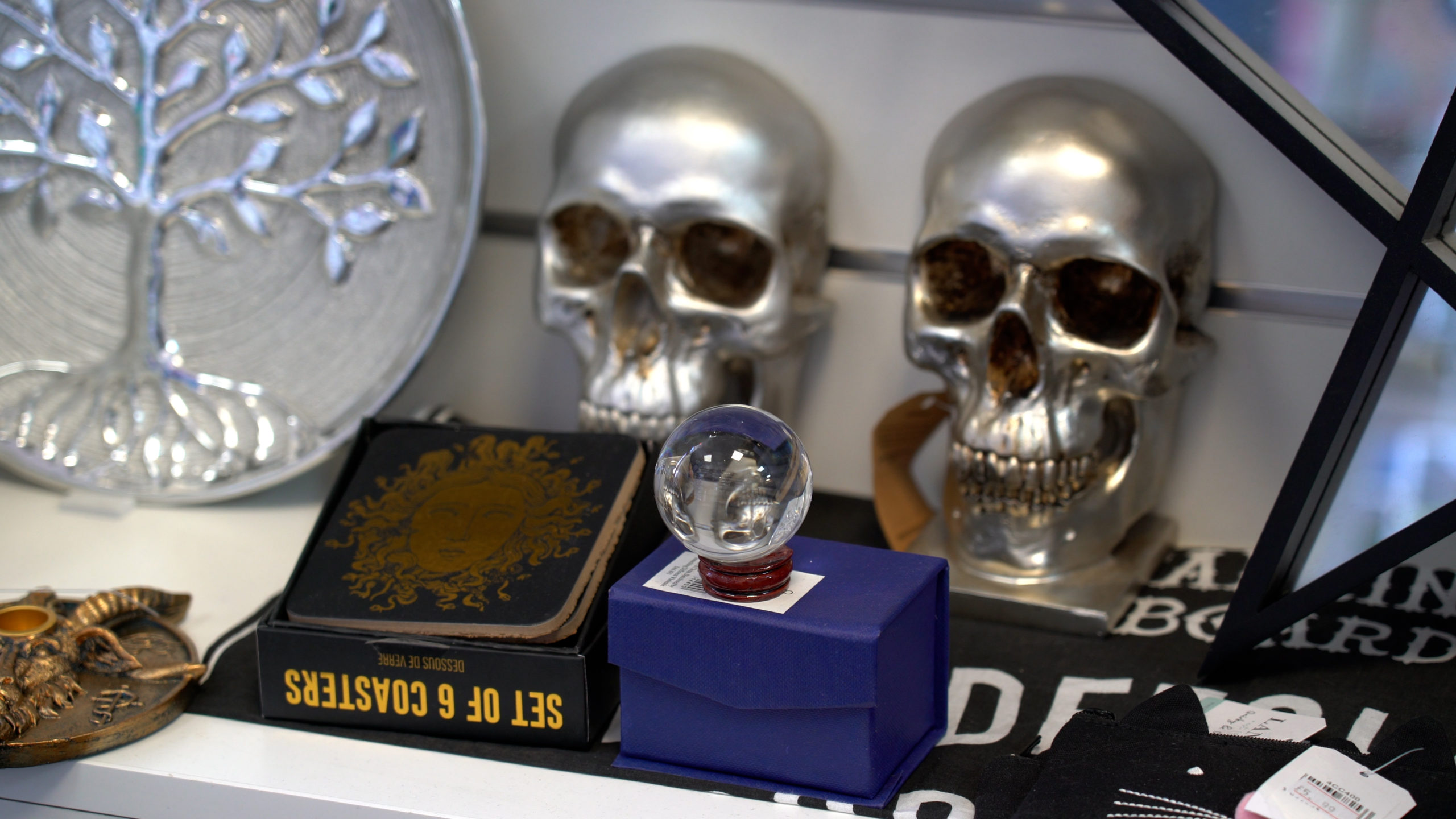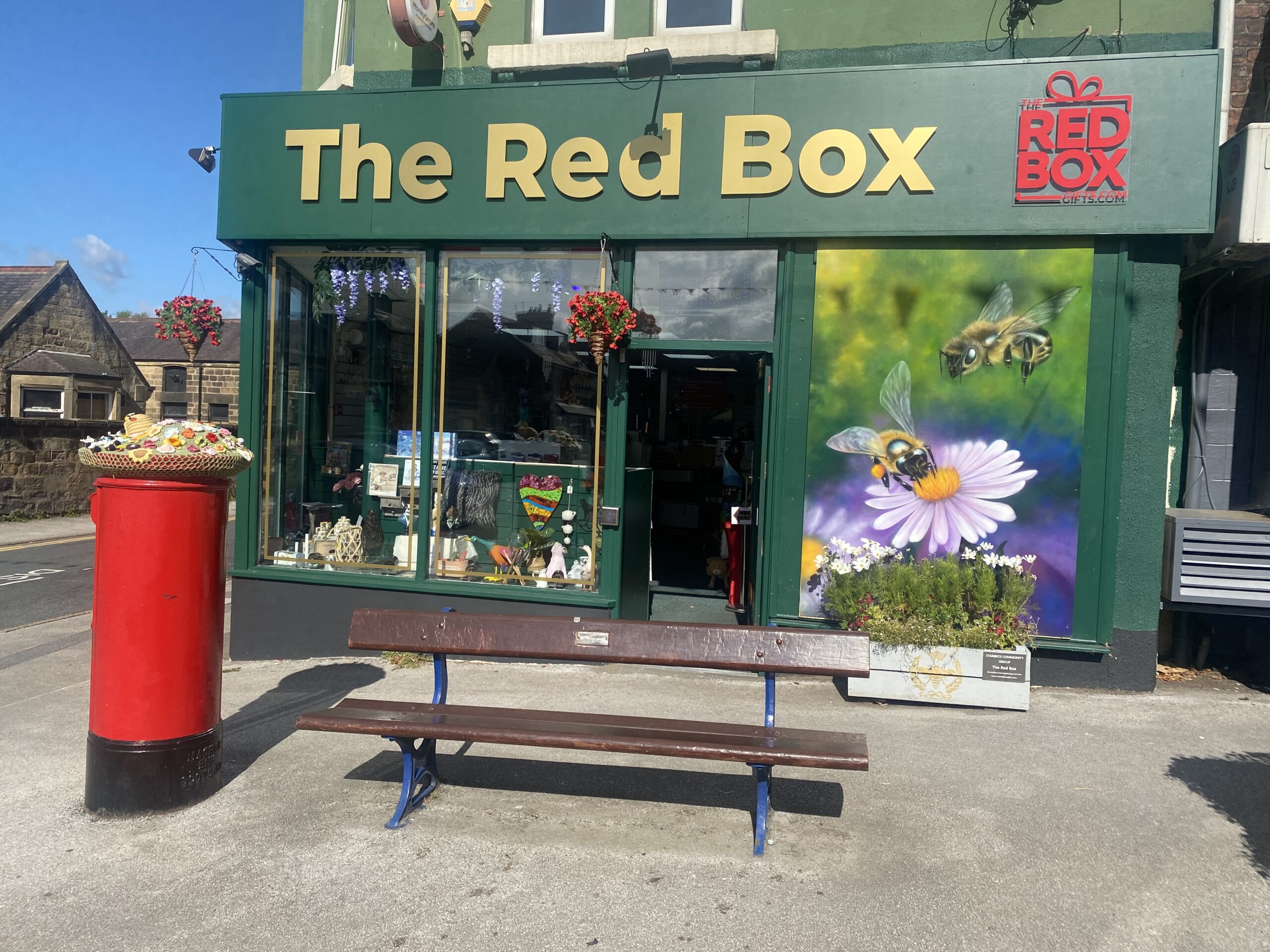 We defied our critics by growing from strength to strength over the next two years, so much so that we invested in a second but larger Post Office and shop in Starbeck near Harrogate.
This main Post Office offered us four postal counters and two retail counters, plus much more shop floor space.
This enabled us to extend our range to decorative Green Man and Gothic/Fantasy stoneware, clocks, wind chimes, cushions, pouffe's, lamps plus specialist items such as Ouija boards and Tarot cards.
Our range never stops, both changing and growing. We buy manageable amounts, frequently from an endless list of trusted suppliers.
We have now extended our operations by opening our online brand, theredboxgifts.com. This we see as an opportunity to extend our marketplace to the world. In the meantime, we are busy looking for our next premises.